2016 is going to be an adventure! But isn't every year?
With the start of every year, we are all so excited because the old is gone, the new has come. We can set new goals and regardless of how different they are, they are all an adventure.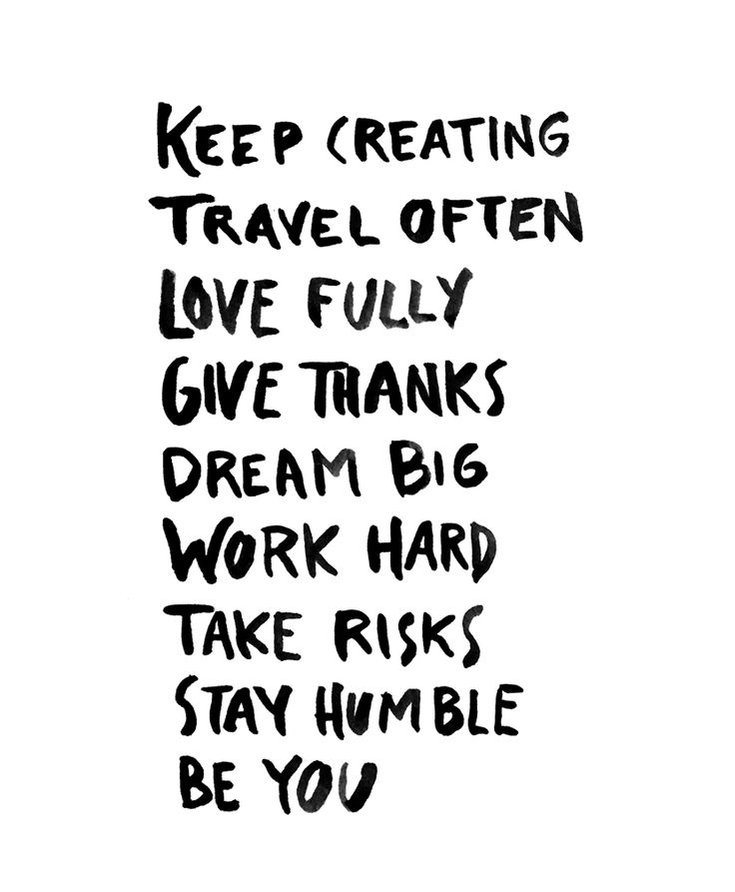 We start each year with a list: a list of goals to accomplish by the end of the year. I absolutely love to make lists! And I make one for almost anything and everything I do, whether it is a list of who I have to shoot with before I head to Miami or creating a mood board for a shoot with Diego Barrueco or simply my to-do list for the day. SO it would only make sense, I would be making a list for my list.
3 GOALS/TASKS A DAY to reach my yearly list of goals
Each night I am writing 3 goals or tasks to complete the following day that will bring me closer to reaching my goals. By the end of the year, I will have completed 1098 goals or tasks and hopefully have completed all of the goals on my New Year's list. BUT even if I haven't completed them, I've made significant progress toward reaching them.
We are extremely blessed this year because we have 366 days to make our dreams reality. 366 days worth of adventure. What are your goals and what steps can you take to reach them? I challenge each of you to write down 3 goals or tasks each day to reach your goals for 2016.
HAVE A BLESSED YEAR FRIENDS.