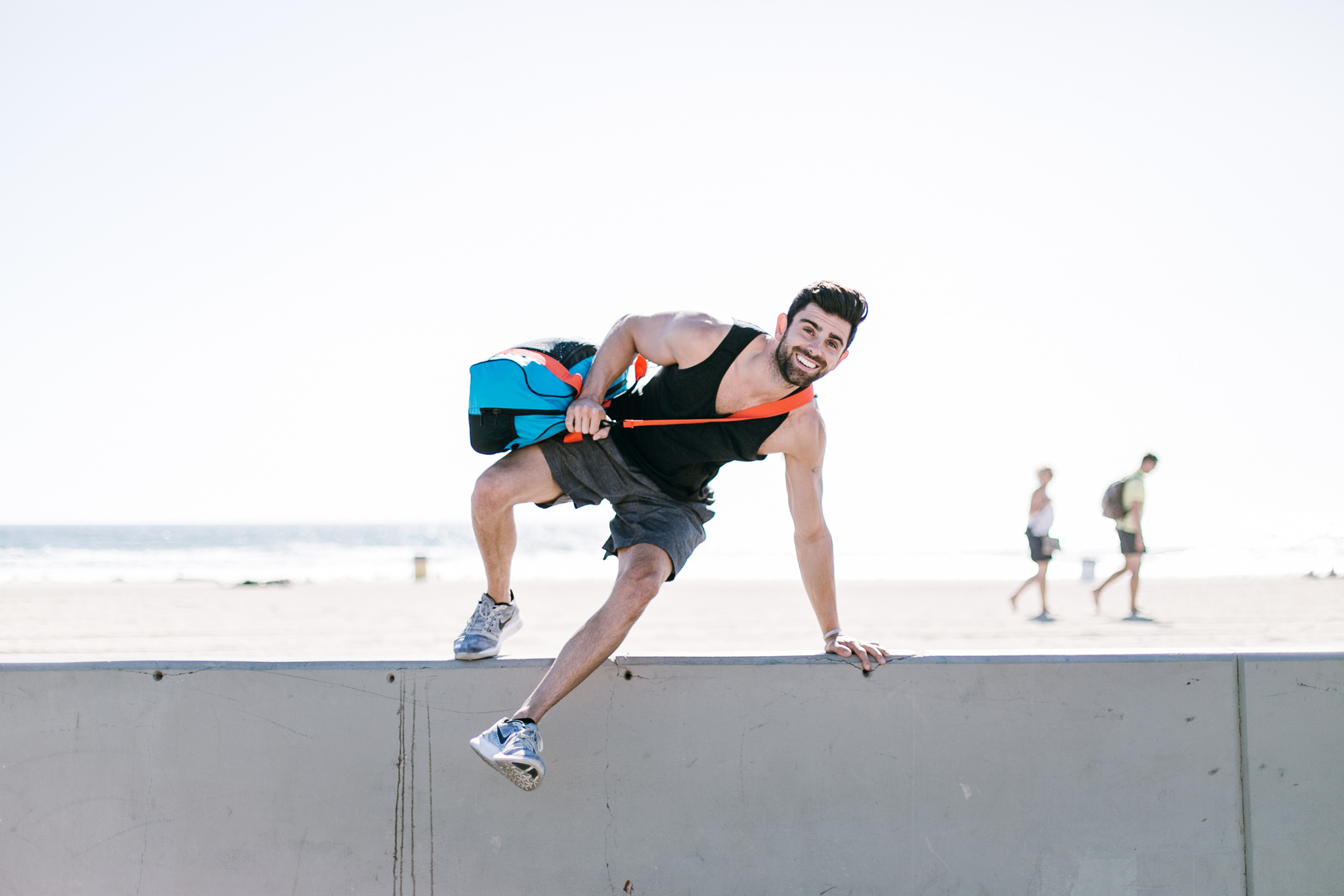 Well 2017 is here and has been here, but it really doesn't feel like a New Year to me. It still feels like 2016 for some reason. I know, I know we all watched the ball drop and rang in the New Year, but I wasn't ready for the New Year. I still have so much to do!
I feel like the list of things to do never ends… I got through all the editing, except for the last sessions I did two days before the New Year, but blog posts, that's another story! I have so many posts sitting in my queue waiting to get posted, but I also waited until the absolute last minute to put together my end of the year blog. This is where the "quit procrastinating" kicks in.
I need to put together my content calendar for social media and the blog. I also need to set a new weekly schedule for the most efficiency. Block scheduling is the best because you can set aside blocks of time to send emails, put together moodboards, edit, and have some me time. I also need to start planning some editorials and put together a separate editorial calendar. There's so much to do - how can it really be 2017 already? Meanwhile, expect to see more blog posts from shoots in 2016.
What's on your list of things to do? Were you ready for 2017?