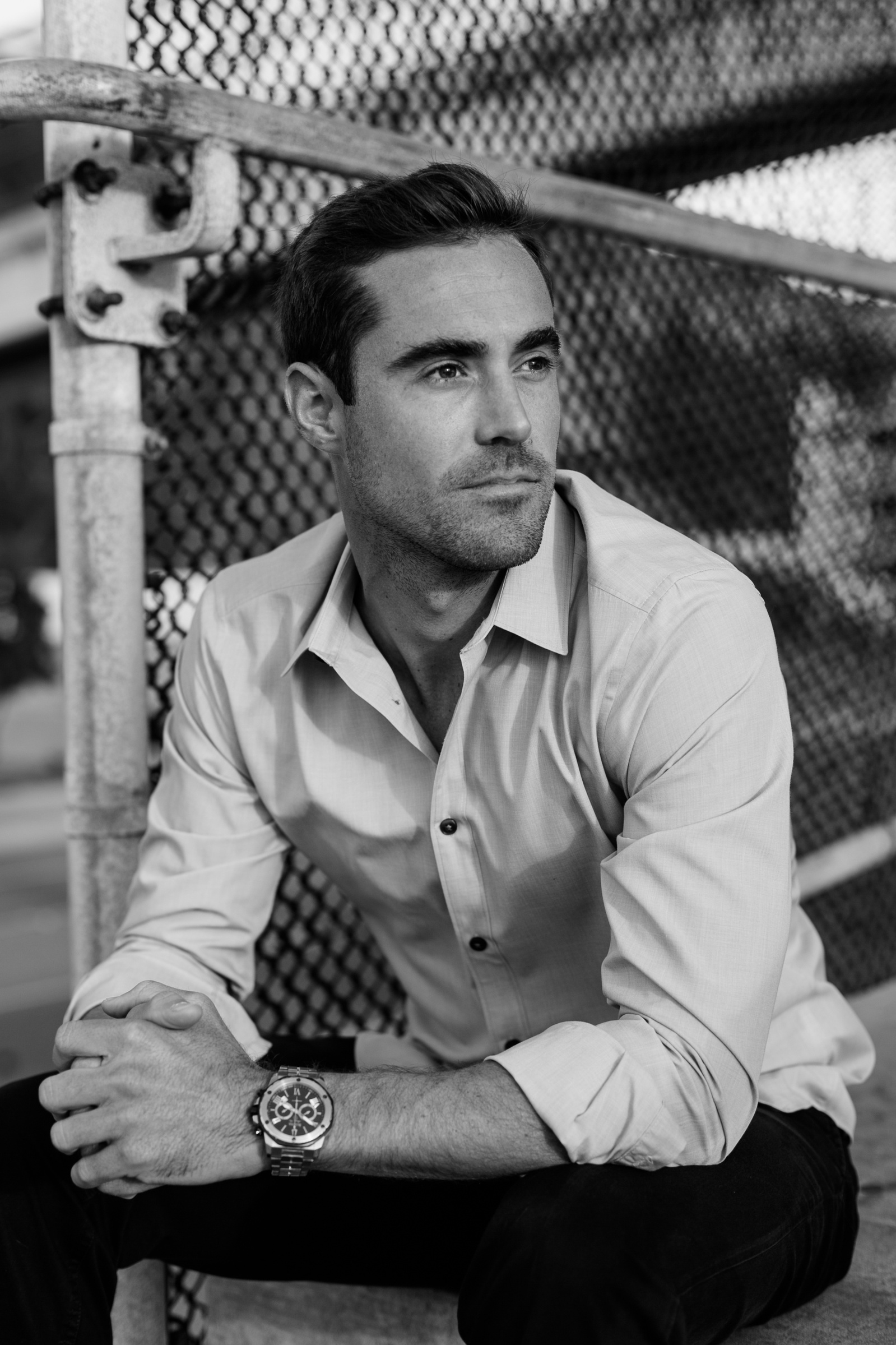 Soooooo sick.
All right, all right.. So flashback to a few weeks ago when I talked about creative fill (if you missed out, read the blog post HERE), I defined it as:
growing, connecting, learning something new, getting refueled, gathering ideas, mentoring, giving and gaining advice + so many more things.
I had the pleasure of meeting up with my extra handsome friend Blake to snap some photos, which
1) allowed him to experience being in front of the camera as a model (one thing we talked doing when we first met)
2) filled me creatively
I haven't been doing a ton of personal shoots lately, so it was nice to get out and mess around a bit with Blake. It was a great refuel plus it forced me to do a little directing; not a ton, which Blake will tell you. Hands down, Blake absolutely killed it, even with my little to no direction – Now to make him a model. These are a great start to a portfolio if I do say so myself. Enjoy these sick shots we created together & expect to see more – definitely getting him in front of my lens again sometime soon.