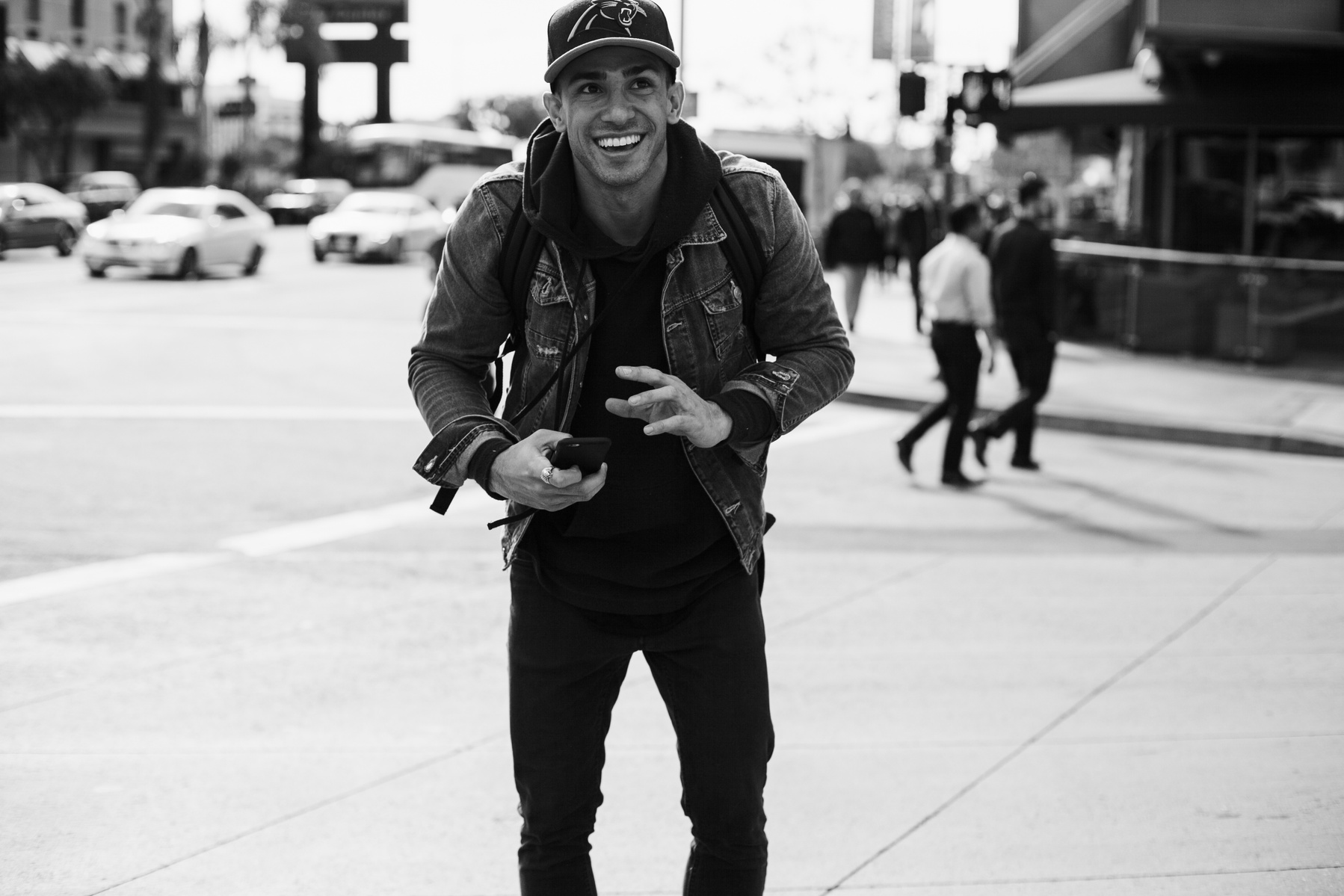 I LOVE this dude SO SO much. I never would have thought he would become such a good friend when I first met him. Micah TooToo is one of the coolest, most down to earth people I know and I really value his friendship. When we hang out, it's like no time has passed, even when we go without seeing each other for months. Hit play and the friendship keeps going from right where it left off.
It's important to have those people who truly pour into your life. Micah pours so much into my life and I really value his opinion. As soon as I see him, I'm spitting out my entire life story because I want to know what he thinks plus he's so encouraging in everything I do. With all of that being said, he also tells me what I need to hear even when I don't want to hear it. He's the real deal people! He's the kind of people you want in your life. Do life with people like this!
It's especially killer to be able to create with someone like Micah. We do the most spontaneous and random stuff when we are together. Our first shoot was at the OC Fair. We had just met in person for the first time that day (thankfully we chatted a bit on Instagram beforehand) and were supposed to spend a day at the OC Fair. Crazy right? I couldn't have thought of a better person to share the experience with. I instantly knew we would be lifelong friends. Here we are a year and a half later keeping the spontaneity alive.
So now take a step back and think about who really pours into your life. Who are the people in your life that are honest, true, real and unafraid to tell you what you need to hear? Who are the people who love you unconditionally, especially at your worst? Keep those people close! Also, be that person to others. Make a list of ways people pour into you and how you can pour into others. AND enjoy your weekend!