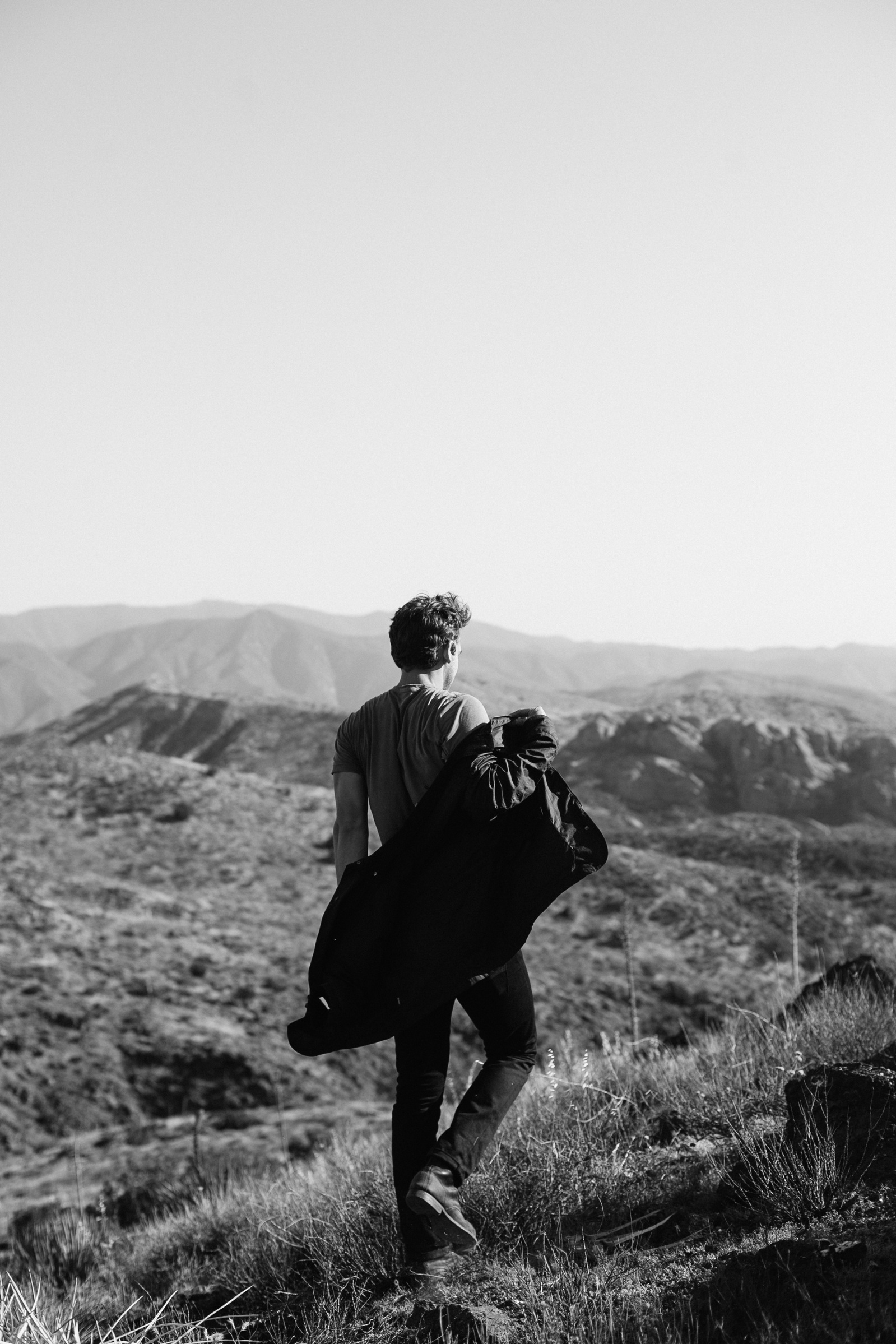 ADVENTURE ALWAYS.
Model: Tony ℅ Campbell Models
Photographer: Kara Nixon
I FINALLY had the pleasure of teaming up with THE TONY TRAHAN. We met up at William Callan's apartment, got a great lunch nearby and then headed out to Vasquez Rocks to grab some EPIC photos. Need I say more? Let's let the photos do the talking. Enjoy!