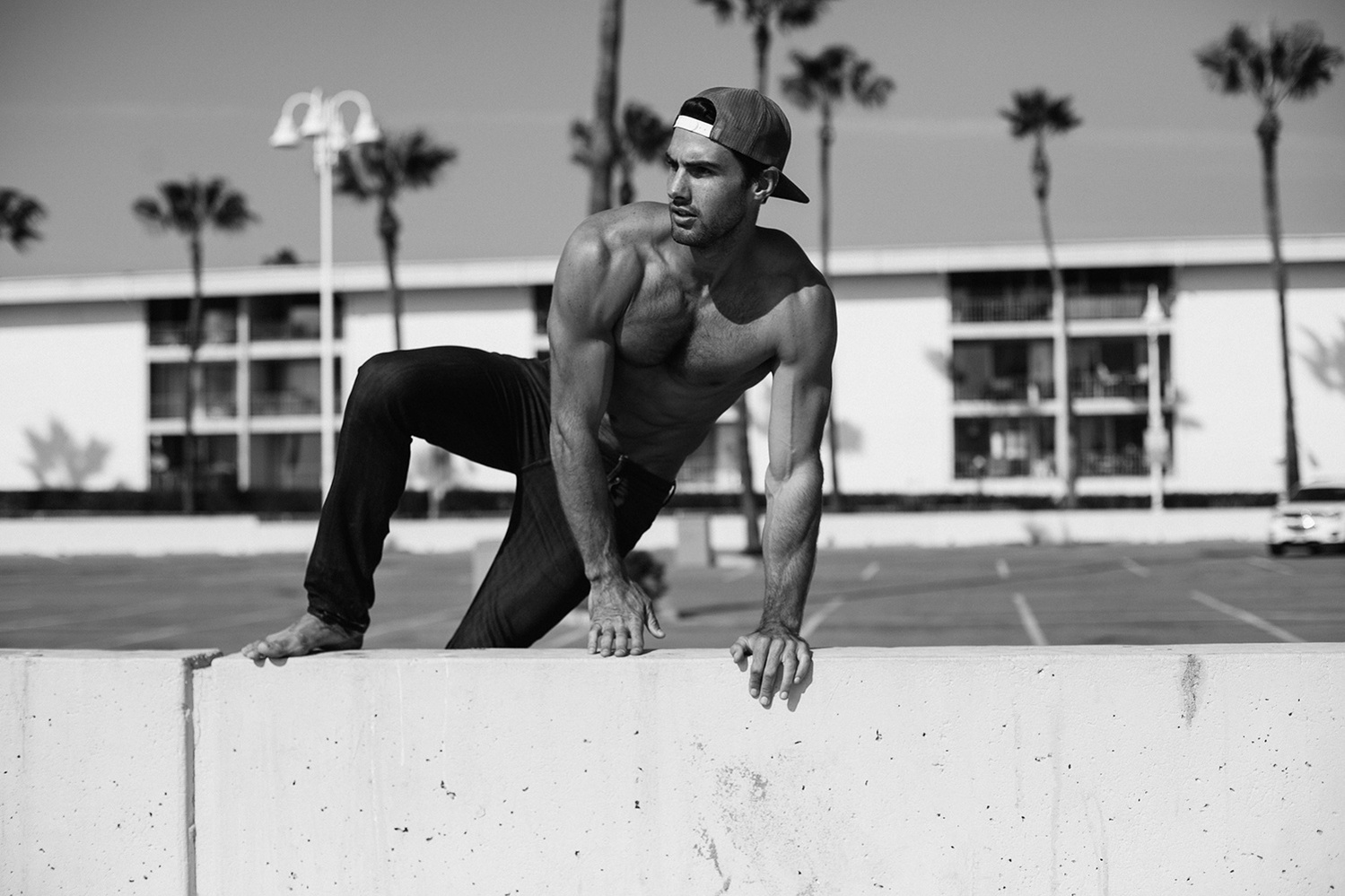 2015 is quickly coming to an end! What a whirlwind of a journey. It feels just like yesterday I was writing my end of the year blog for 2014 and prepping for 2015. Here I am prepping for 2016! Can you believe it? I hardly can.
I was going to start it off by referencing my goals & resolutions for this year, but it will come in due time. Let's begin with something new I am doing this year: 16 before 2016.
SO here we go…
1. Get Frenchies confirmed – My recent editorial featuring Nicolas Simoes and Kev Drelon and styled by my dear friend Alexis Barbera. I am really pushing for it, but so many people aren't working currently, so it's a bit harder than expected.
✓ 2. Plan at least one editorial for 2016 – You'll just have to wait to see!
✓ 3. Clean out my gmail – Very much needed. I was able to cut 34% of my mailbox.
✓ 4. Finish my weddings site – It is finished & set to go live on New Year's Eve! Get ready.
5. Buy new business cards – I technically don't need them yet, so I may hold off on this one.
6. Submit editorials from New York – This is where I honestly SUCK. Submissions may or may not be the death of me, so in turn this is a goal for the new year to become better at editorial submissions.
✓ 7. Back up everything. – I left for New York for the second time without backing up my New York photos, so it really needed to be done once I returned.
✓ 8. Clean up my desktop(s). – I'm very well known for a mess of a desktop and I mean both physical desktop and computer desktop, but aren't all creatives a little messy?
9. Filing system for clients + client checklist – Still working on this, but I've got a good idea of what this will look like for 2016.
✓ 10. Get in shape for Miami – A goal that I will always keep working on. Are you ready to sweat?
✓ 11. Schedule + perform end of the year review – A little of this will be done in this blog post, as there are many things I did well this year and I've already told you at least one thing I need to work on.
✓ 12. End of the year blog – Well technically I can't check this off until this is published, but…
13. Come up with a pitch for one brand – I'd love to work with some new brands next year and I'm really loving Fohr Card, so it's time to pitch to a bigger brand.
✓ 14. Reach out to CA bloggers – I'm always looking to make connections and since I've been working with bloggers more, I might as well work with some new bloggers from California in the new year.
✓ 15. Give back – Lending a helping hand here and there; for example: Loading cases of water into an older gentleman's car for him at Costco (in the rain).
✓ 16. Finish 2015 strong!! – The most important goal, which I have 2 more days to keep pushing for, especially since I still have a few goals to hit before the end of the year.
AND NOW… The part you've been waiting for… The goodies! Let's talk 2015 goals & resolutions while we do this and if I hit them or if I'm re-setting them for 2016.
Thank you for creating with me in 2015. I look forward to creating with you in 2016.