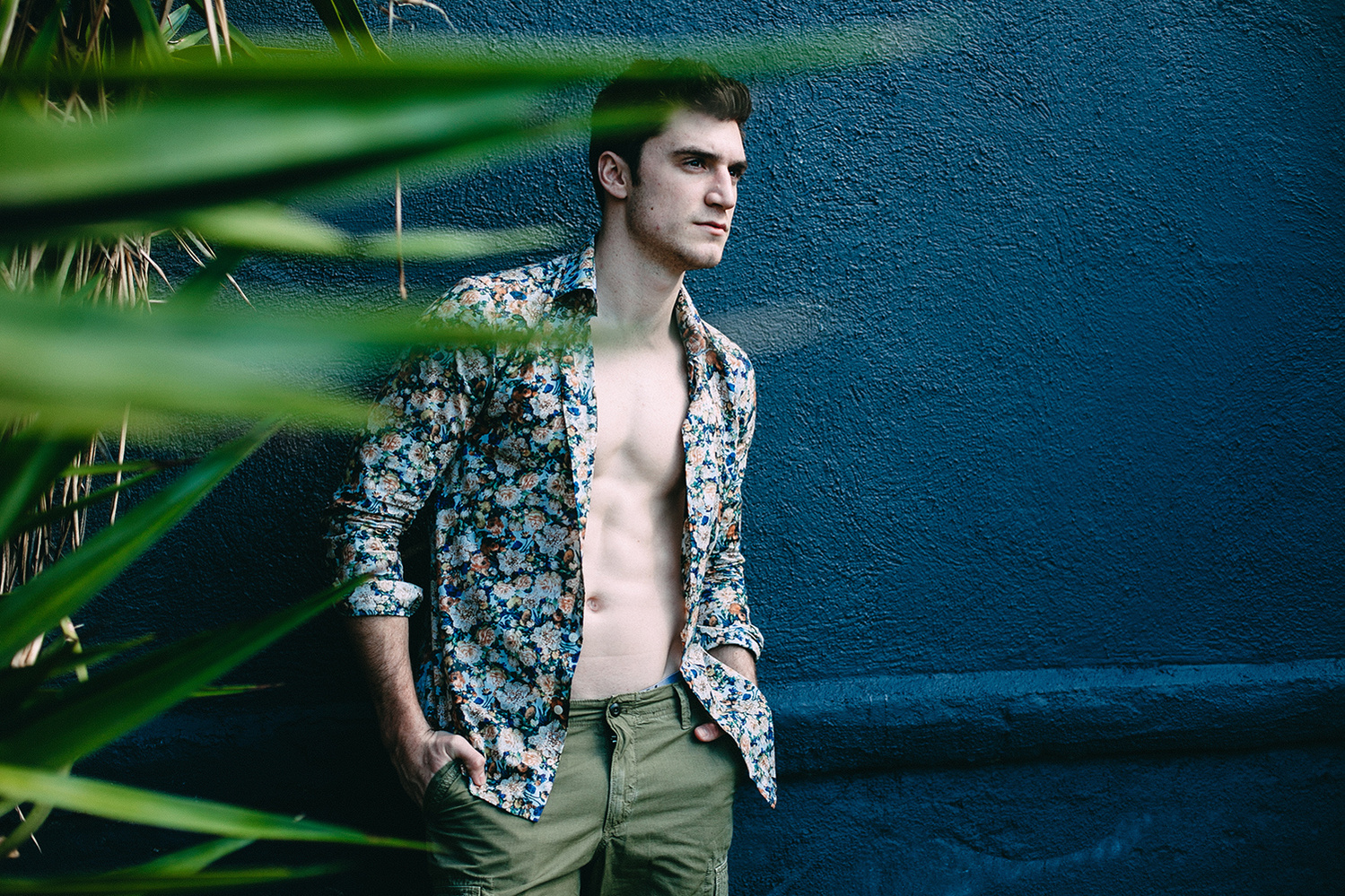 Model: Cody of PYD MM
Styling: Combined efforts of Cody + Kara with Lucky & Zara Man
Photographer: Kara Nixon
C O D Y // I had the pleasure of working with Cody while he was in town. It was a long time coming and I am so glad we could finally make it happen. We had a fun day creating images, talking about life and eating In-N-Out. Can't wait for this guy to move here so we can hang out more!