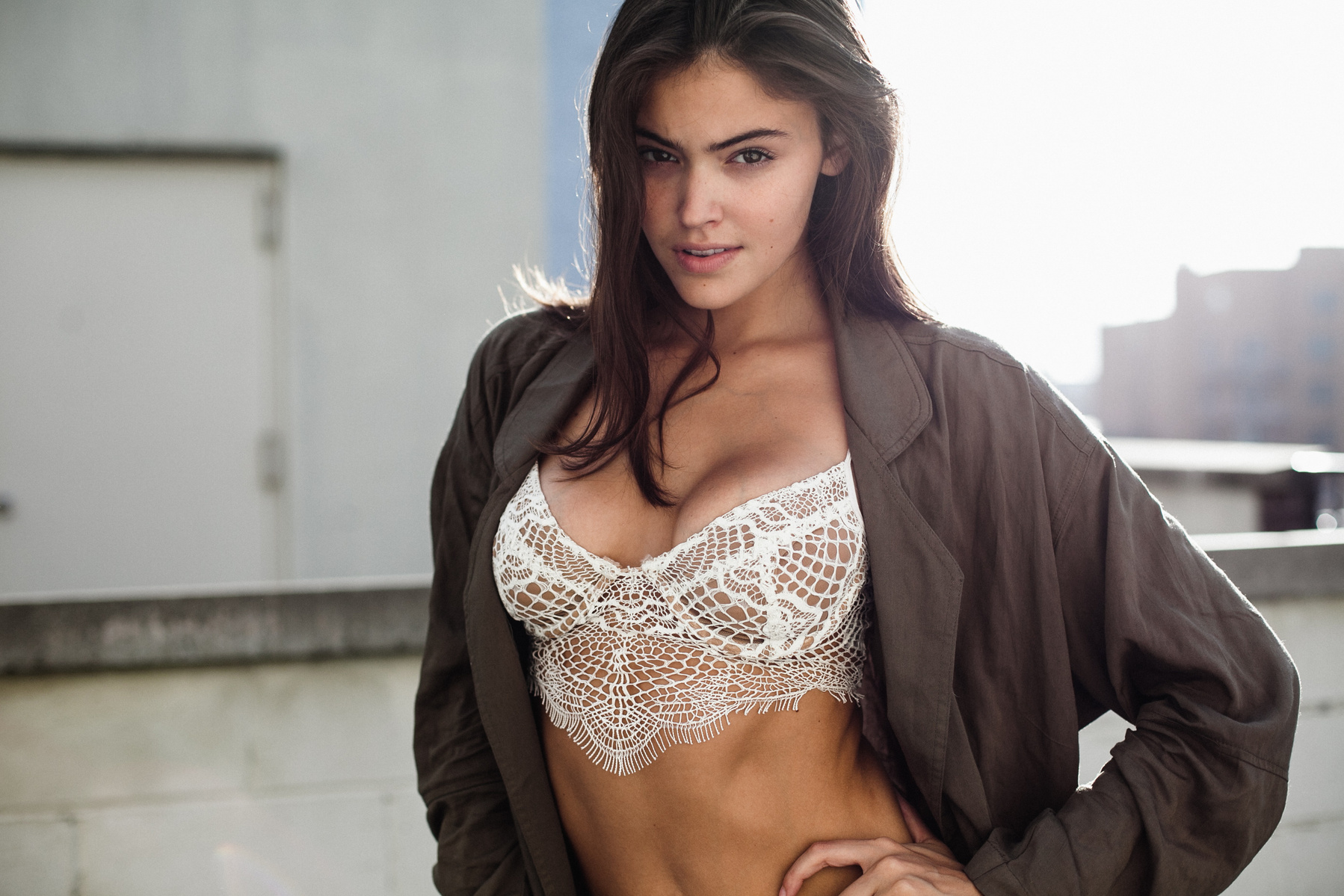 Photographed in Brooklyn, New York.
Model: Eva ℅ IMG
Photographer: Kara Nixon
Okay, I'm kind of sort of really obsessed with Eva. First off, she is one of the kindest of souls. She is such a joy to be around. I just love her. We shot a bunch of amazing photos, so I'll just let those do the talking and I hope by the end you love her as much as I do! Enjoy!